Kevätkokous 2017
Kevätkokous 2017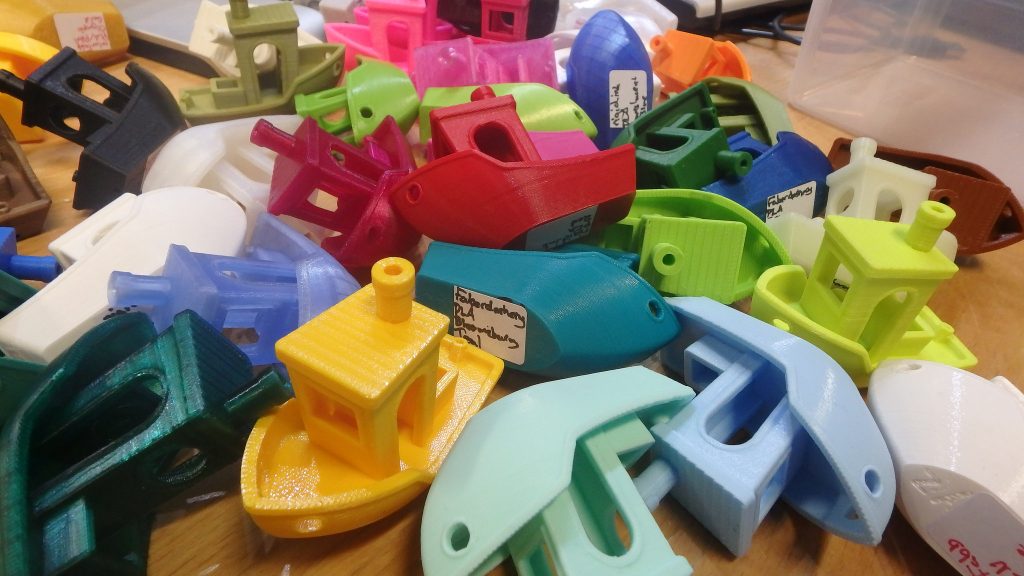 Helsinki Hacklab ry:n sääntömääräinen kevätkokous pidetään sunnuntaina 28.5.2017 klo 14. Paikkana oma työtilamme Takkatie 18.
Voit saapua paikalle jo 12 alkaen valmistelemaan ja siivoamaan tilaa. Virallinen kokous aloitetaan kello 14. Ennen ja jälkeen on epävirallista kokoontumista.
Tarjoilu nyyttikestiperiaatteella. Tervetuloa!
Helsinki Hacklab holds its annual spring-meeting on Sunday 28.5.2017, 14:00, at our premises in Takkatie 18. You can arrive starting from 12:00. After the official part there is general hanging around and snacks using the potluck principle. Welcome!