Jäsenhakemusten käsittelyssä viivettä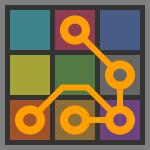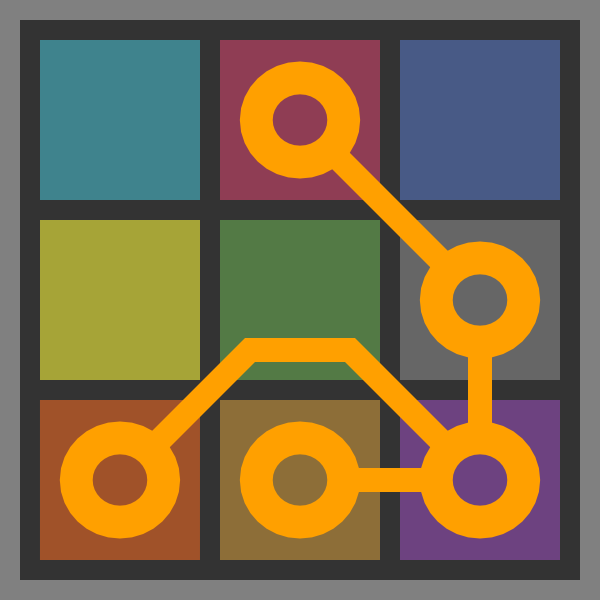 Kesän kiireistä johtuen jäsen- ja avainhakemuksien jonoa ei ole ehditty käsitellä hallituksen kokouksessa. Jos olet lähettänyt jäsenhakemuksen, voit osallistua toimintaan normaalisti jo ennen kuin hakemuksesi on käsitelty.
---
Due to summer schedules, member applications and key member applications have not been processed in board meetings yet. If you have sent us a membership application, you can already participate in activities before you have been formally accepted.