Exceptions in Open Tuesdays and table saw funding
Exceptions in Open Tuesdays and table saw funding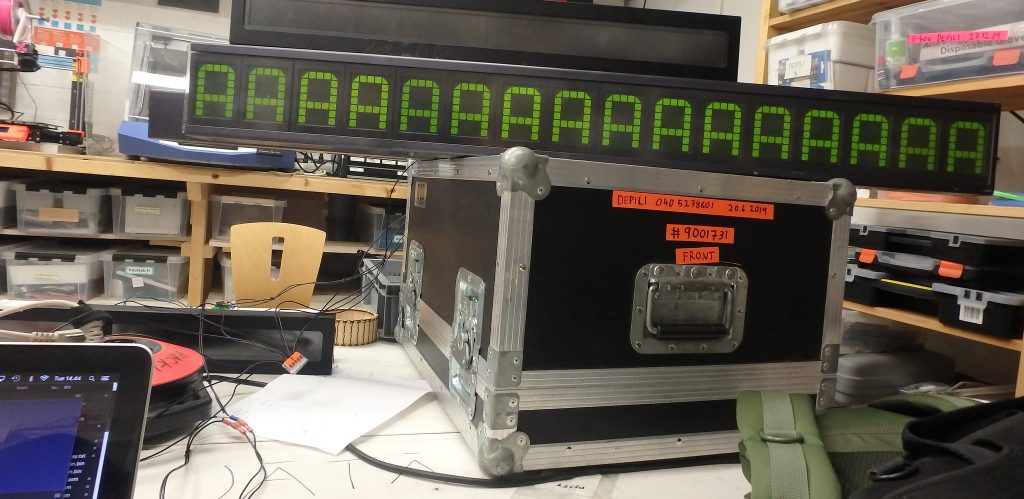 UPDATE 2020-04-17 We cannot yet make any promises when we will return to normal schedule. Open Tuesdays are at the moment still cancelled. The Arduino course has changed to online course only. We try to keep the calendar updated, but questions are answered in Slack/IRC/Telegram too.
We recommend that key members try to make only small and quick jobs for their projects and not spending long periods in the workspace so that there are as few people as possible same time (for example workday out of office is discouraged). All work for lab infrastructure and improvements plus social projects are welcomed even if they're time consuming.
---
Helsinki Hacklab cancels all open Tuesdays and postpones the Arduino course until 2020-04-15, so the next Open Tuesday will be 2020-04-21 unless situation changes. The ARM/C course second meeting will be scheduled normally. We will keep the calendar updated for any changes. The exceptions only affect open events, so key members can use the place as usual.
If you have time and want to get the upstairs level more ready for use, you are very welcome to help us improving the new expansion. The lab is ordering new doors for upstairs expansion and we are planning to install electronic locks just like downstairs, but this will take some time as the doors have to be custom made because of odd dimensions.
Any changes and further exceptions can be found in the calendar.
New table saw
We are arranging a member collection for a table saw to replace the old one. If you're a member and want to help us, you can support the project in our webstore.