Syyskokous 2020-12-05
Syyskokous 2020-12-05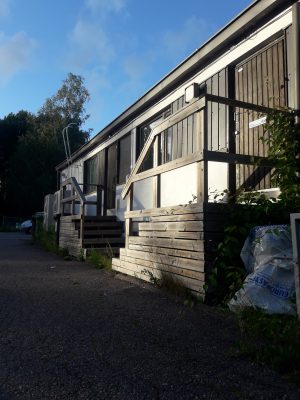 Tervetuloa syyskokoukseen 2020-12-05 klo 14.
Tapahtuma järjestetään pääosin etänä ja tällä kertaa ei pidetä samassa yhteydessä pikkujouluja.
Kokouksen asialista
kokouksen avaus
valitaan kokouksen puheenjohtaja, sihteeri, kaksi pöytäkirjantarkastajaa ja tarvittaessa kaksi ääntenlaskijaa
todetaan kokouksen laillisuus ja päätösvaltaisuus
hyväksytään kokouksen työjärjestys
vahvistetaan toimintasuunnitelma, tulo- ja menoarvio sekä liittymis- ja jäsenmaksujen suuruudet seuraavalle kalenterivuodelle
valitaan hallituksen puheenjohtaja ja muut jäsenet
valitaan yksi tai kaksi toiminnantarkastajaa ja heille varatoiminnantarkastajat
käsitellään muut kokouskutsussa mainitut asiat: (tällä hetkellä ei tiedossa olevia muita asioita)
---
The second annual general meeting will be held in Finnish on 2020-12-05 starting at 2pm
The event is arranged mostly online. This time we don't have a pre christmas party.
Meeting agenda can be found in charpter 11. in Rules of the organisation.