10 years of Helsinki Hacklab and workspace extension
Cutting the cake in celebration of ten years of Helsinki Hacklab on next Tuesday!
The formal association running Helsinki Hacklab was founded in the first meeting on 17th January 2010. Ten years after the hackerspace has grown into a group of over 400 members and more than 350 square meters of workspace.
We are celebrating our anniversary on next Open Tuesday in a new one hundred square meter workspace extension above our current basement level rooms. The new rooms are on ground level and make about one fourth of the total upstairs floor area.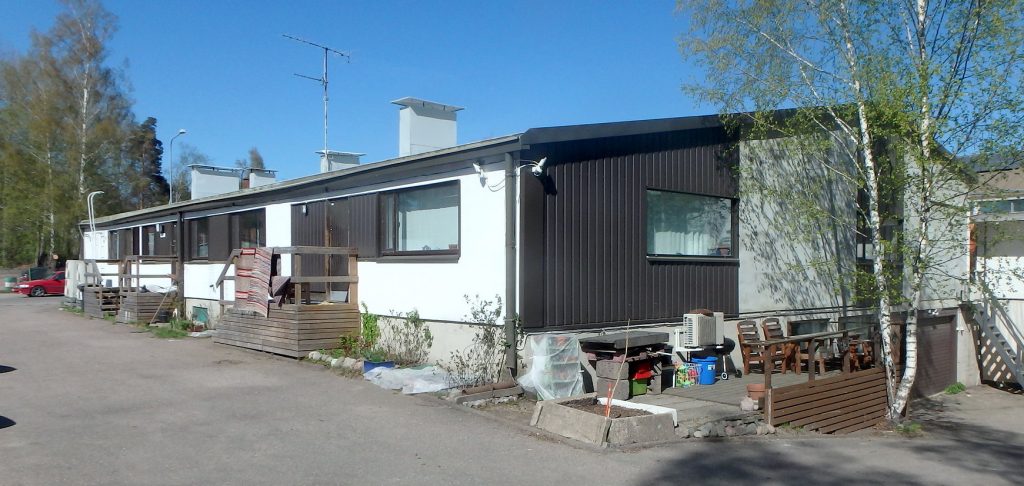 The group that initially started the space between 2009 and 2010 first met in libraries, in a squat house, small business development hub and an art space. Though the founding meeting was held in January 2010, it was later in June the same year when we opened the doors of our first self-organized physical space in Vallila. We moved in Pitäjänmäki in November 2014 and have remained in the same address since. Previous expansion of the space was in 2017 when we took over the remaining half of the basement level in our use, and now we are taking steps upstairs.
Birthday party on Tuesday
On next Tuesday we'll open doors upstairs at 19.00, cut the cake and introduce everyone to the unlocked areas. The 100 square meters consist of three larger rooms, a closet room, kitchen, toilet and a bathroom with a small sauna, making Helsinki Hacklab one of the two hackerspaces in the world with a sauna besides Jyväskylä Hacklab. There is no stair connection between these two levels, making the ground level space more suitable for quiet and non-messy work, such as day out of office workdays and textile work.
We are also planning for more co-operation both with the local infosec group HelSec and Disobey ry. in 2020. This might include using the space more often for software and information security targeted courses and happenings.