Taiken avustus työtilan kehittämiseen ja tapahtumiin
Taiken avustus työtilan kehittämiseen ja tapahtumiin
Helsinki Hacklab has received support from Arts Promotion Centre Finland (Taike) in March 2017. The 5 000 euro amount will be used in developing our workspace, helping the hacklab.fi coordination network and in participating SHA2017 event in Netherlands. Workspace improvement topics include storage organizing, indoor and outdoor lights, accessibility and chemistry workstation.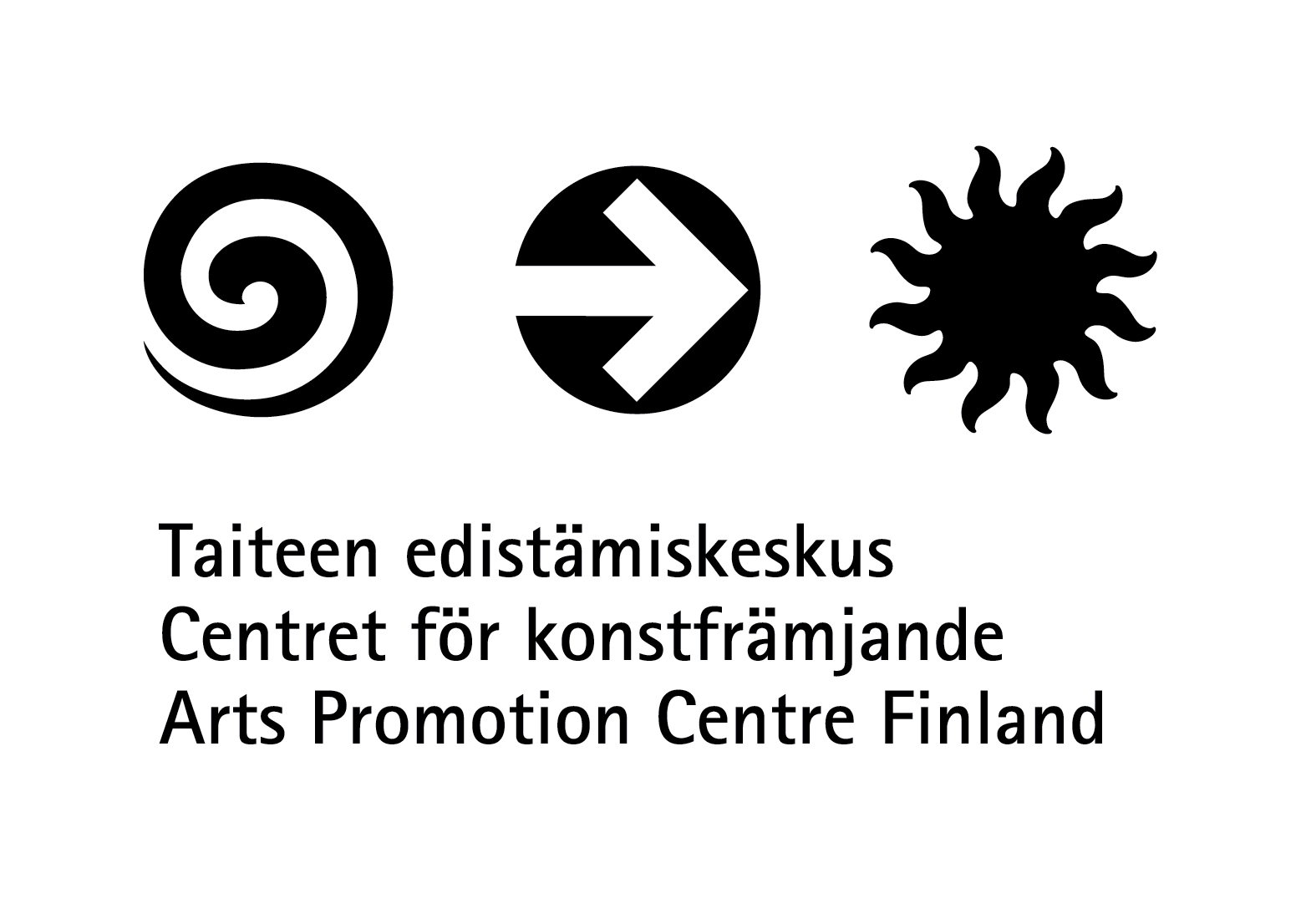 Taiteen edistämiskeskus Taike myönsi Helsinki Hacklabille avustuksen työtilan kehittämiseen, hacklab.fi:lle sekä kotimaan ja ulkomaan tapahtumiin. Avustuksella voidaan organisoida työtilamme entistä paremmaksi, valoisammaksi, sekä huomioda esteettömyttä ja viihtyvyyttä. Avustuksella voidaan kehittää myös varastotilaa, kemian työpistettä ja koulutushuoneen käyttöä.
Osa avustuksesta on osoitettu hacklab.fi-yhteistyöhön, tapahtumaosallistumisiin ja omaan HSF2017½-tapahtumamme Helsingissä (Robotit Strömbergin puistossa). Haimme tukea myös SHA2017-tapahtumaan osallistumiseen.
Helsinki Hacklab kiittää avustuksesta, sekä erityisesti hakemuksemme lausuntojen kirjoittajia suuresta avusta!