Open Tuesdays cancelled on 24th and 31st Dec
Open Tuesdays cancelled on 24th and 31st Dec
Merry Christmas and Happy New Year!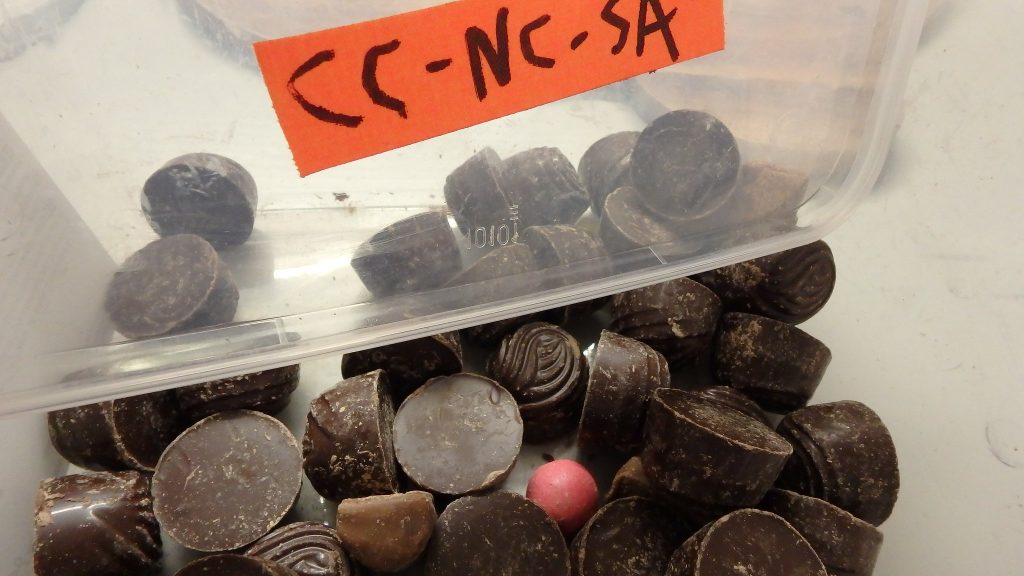 This year both Christmas Eve and New Year's Eve collide with Open Tuesdays. Regular schedule returns on 7th Jan. with doors open again for everyone who wants to do and make stuff.
It will be an exciting new year for Hacklab, we are already preparing for Disobey 2020 and more. We'll let you know later!