Jäsenmaksut 2020
Jäsenmaksut 2020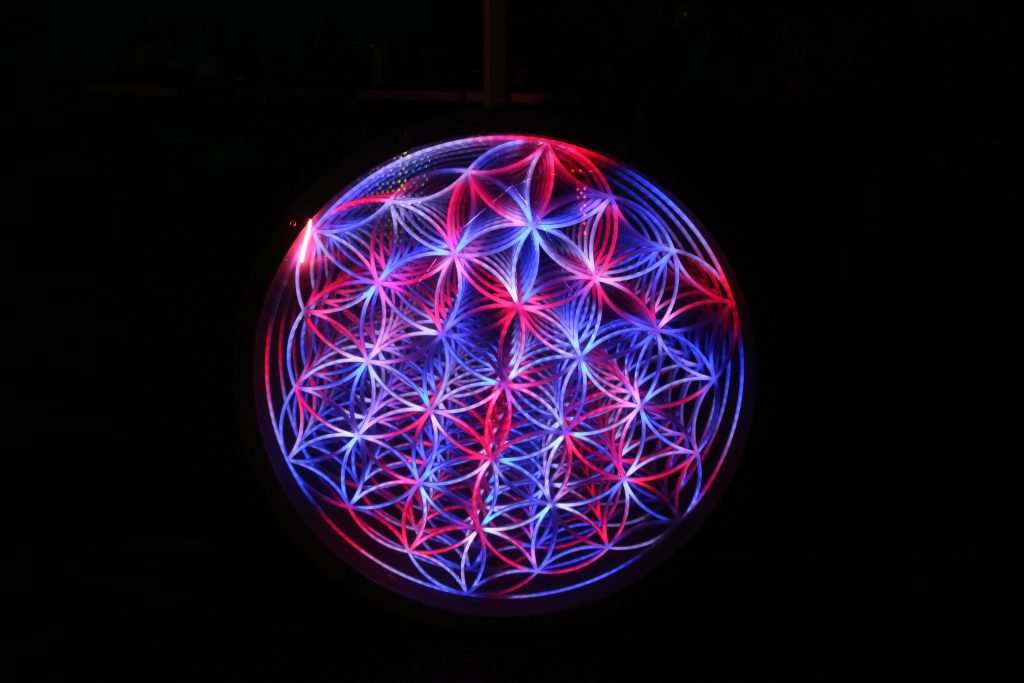 Mukavaa uutta vuotta!
Maksuohjeet vuoden 2020 jäsenyydelle yhdistyksessä on lähetetty tänään sähköpostitse. Tällä kertaa emme voi käyttää Holvi-pankkia laskujen lähettämiseen Holvin ongelmien vuoksi, vaan maksut menevät Nordea-tilillemme. Käytäthän mielellään virtuaaliviivakoodia maksamiseen, tai kopioi tarkalleen IBAN-muodossa annetut ohjeet viitenumeron kanssa sähköpostistasi. Maksuohjeet muuttuvat vuosittain, joten älä tee maksusta toistuvaa!
Happy New Year!
Payment info emails for 2020 membership in the association have been sent today. This time we cannot use Holvi bank for sending invoices because of problems with Holvi, so we use our Nordea account instead. Please use the virtual barcode, or copy IBAN info precisely using the reference number. Payment info changes every year, so do not make the payment recurring!